CHANNELING IS A NATURAL GIFT OF ALL BEINGS, ONCE WE QUIET OUR MIND AND BRING SILENCE WITHIN US, WE ARE ABLE TO CONNECT WITH THE WHOLE CREATION, THE WHOLE UNIVERSE.
Since ancient times channeling has left a deep memory in the human heart. Oracles, Sibyls and others were actually energy channels who delivred a flow of new information and messages, normally inaccessible.
Channeling comes in different forms: vocal or written, a channel transmits information from the Universe, higher guides, spiritual teachers, planets and stars  or the higher self, but channeling manifest itself through creativity: art, dance, music and healing arts. Hence Channeling is a natural part of a human being, we are much more than body and mind, we are the whole universe and beyond. When we abandon our thoughts and relax the mind, we can connect with the whole creation.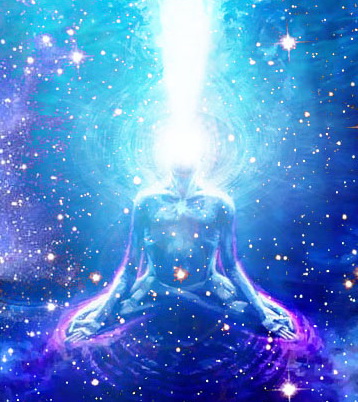 Every soul on Earth brings a precious gift that can support others, and that support could be conceived as well as channeling, so everyone channels, when we give precious advice to others (sometimes surprising ourselves for sharing such wise and helpful messages) or when we consciously let beings of light and love share messages through us.
The messages and the energies given from the guides contain no judgment nor polarity, rather they are imbued with energies that support integrative healing, awakening and the evolution of beings. Picture a window opening up between different dimensions, different realities and imagine being able to communicate with highly evolved beings of Light and Love, other selves who from the Light carry their service to us and share a great joy in being able to communicate with us.
What would you ask them? What would you talk about?
A window between dimensions opens up and we are able to communicate with other realms.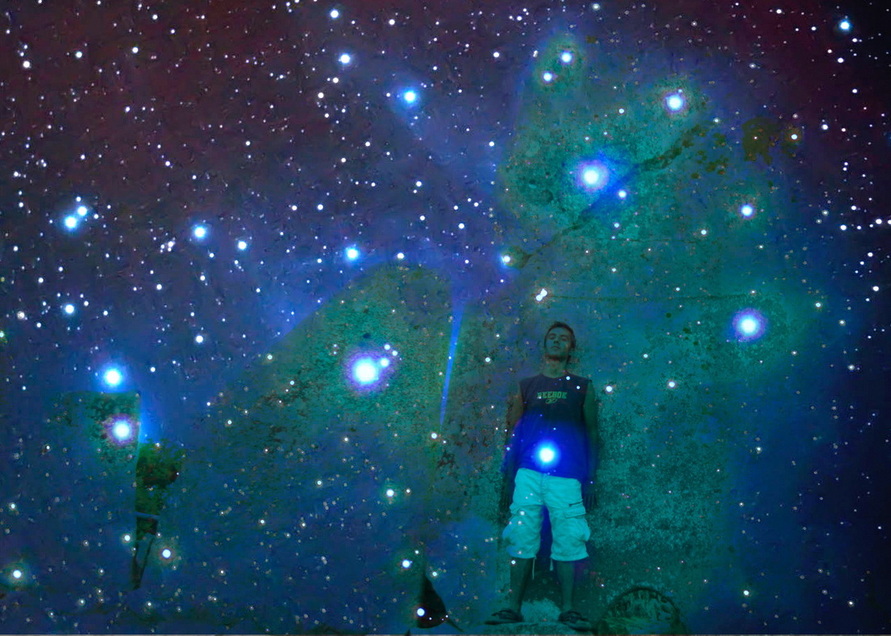 If you would like any activity from this website to happen in your country, please contact me as soon as possible to ensure that there is sufficient time to organize and plan the event.