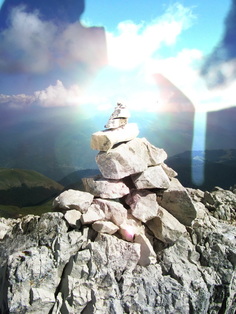 QUOTES

"The real voyage of discovery consists not in seeking new landscapes but in having new eyes."  – Marcel Proust
" There is no man more complete than the one who travelled a lot, who changed the shape of his thoughts and his life twenty times." Alphonse de Lamartine
Planet Earth is calling us to visit places, feel energies and elements which are always available to us to heal from the distractions of life and the overflowing thoughts that often fill our minds. Walking in the middle of a forest, around a beautiful lake, or on the tops of the mountains at high altitudes, is like receiving a wonderful gift, which takes us back to that wonderful silence, our true essence. We then comprehend how useless is to drown our thoughts in extra louder noises, and instead how much is important to empty that mind to heal … to heal our blindness, regain sight, finding inside of us that silence which is a portal to our true essence, essence not made of thoughts, but silence.
We are not mind, we are Light, and the portal to that light is silence. Great is the support of Nature in this process.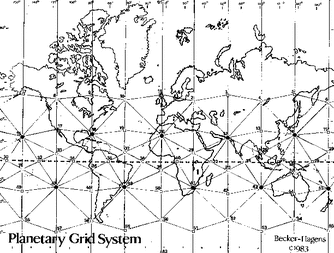 I organize several excursions and tours, in full contact with the elements and the energies of the places, such trips are to be considered as journeys to the discovery of our True Self.  When coming back from one of these tours, you're never the same as before.
I also organize excursions in various power spots, to discover these energy vortexes that have an important role in the evolution of human consciousness. The ancients knew about it, and now those old memories are coming back to us.
I love organizing meditative retreats in the mountains; the energies of the places greatly help us to find the silence within us and to face their own obstacles, fears, fully supported by the light but powerful energy of mountain landscapes. Several activities are also held abroad, as well as in Italy of course.