Bosnia Pyramid Valley Guided Tour
Contact with our ancient past
The Real History of planet Earth
First Visitors of our planet
Healing Frequencies
Our place in the Galaxy
Channeling tools
Remote Viewing
7 days beyond Time & Space. Don't Miss it!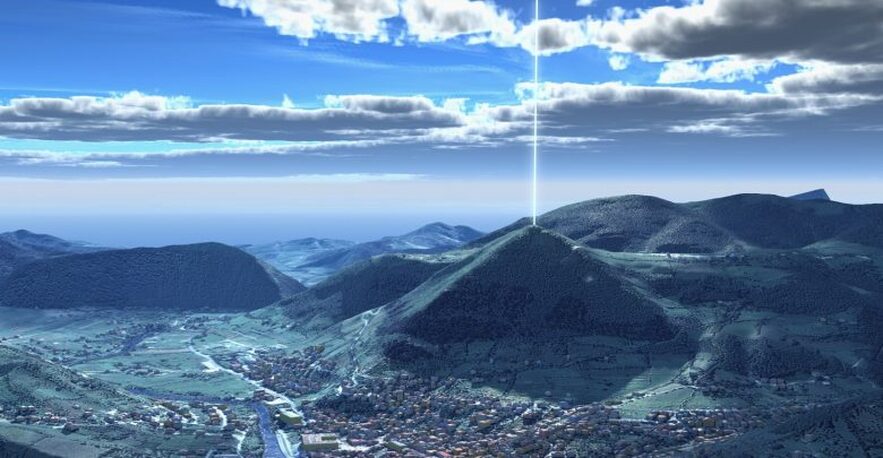 THE MAGIC of TRANSYLVANIA
(This retreat is held in English, Romanian and if needed also in Italian language)
Experincing the magic energies of Transylvania
In the magic atmosphere of Transylvania, surrounded by high peaks of beautiful mountains, in a warm, cozy and magic atmosphere we'll have a chance to answer all of our questions, reviving our inner fire, our spark, our passion, our enthusiasm for this life.
This retreat aims to bring help to remember our origins, where we come from and where we are headed.
We are all fully supported by the Universe and this is an opportunity to feel its hands holding ours whilst it takes us ahead on our path towards the Light, showing us our way Home.
This retreat includes: morning practice aiming to balance body-mind-spirit, inner child and emotional body  group work, work on our breath and inner silence, meditations, channeling, outdoor activities and fun.
EXPLORING PERU'
A journey that starts from the coast, passing through Lima and Cusco, Machu Picchu, Lake Titicaca, Nazca,
the Northern Andes and much more.
A journey of discovery, adventure and deep spirituality, an event that changes your life.
Contact me for more information: Daniele Piserchia | E-mail: artofawakening@hotmail.com